From Personnel to Personal: How Modern Job Seekers' Needs are Changing the Rules of Recruitment
3
min read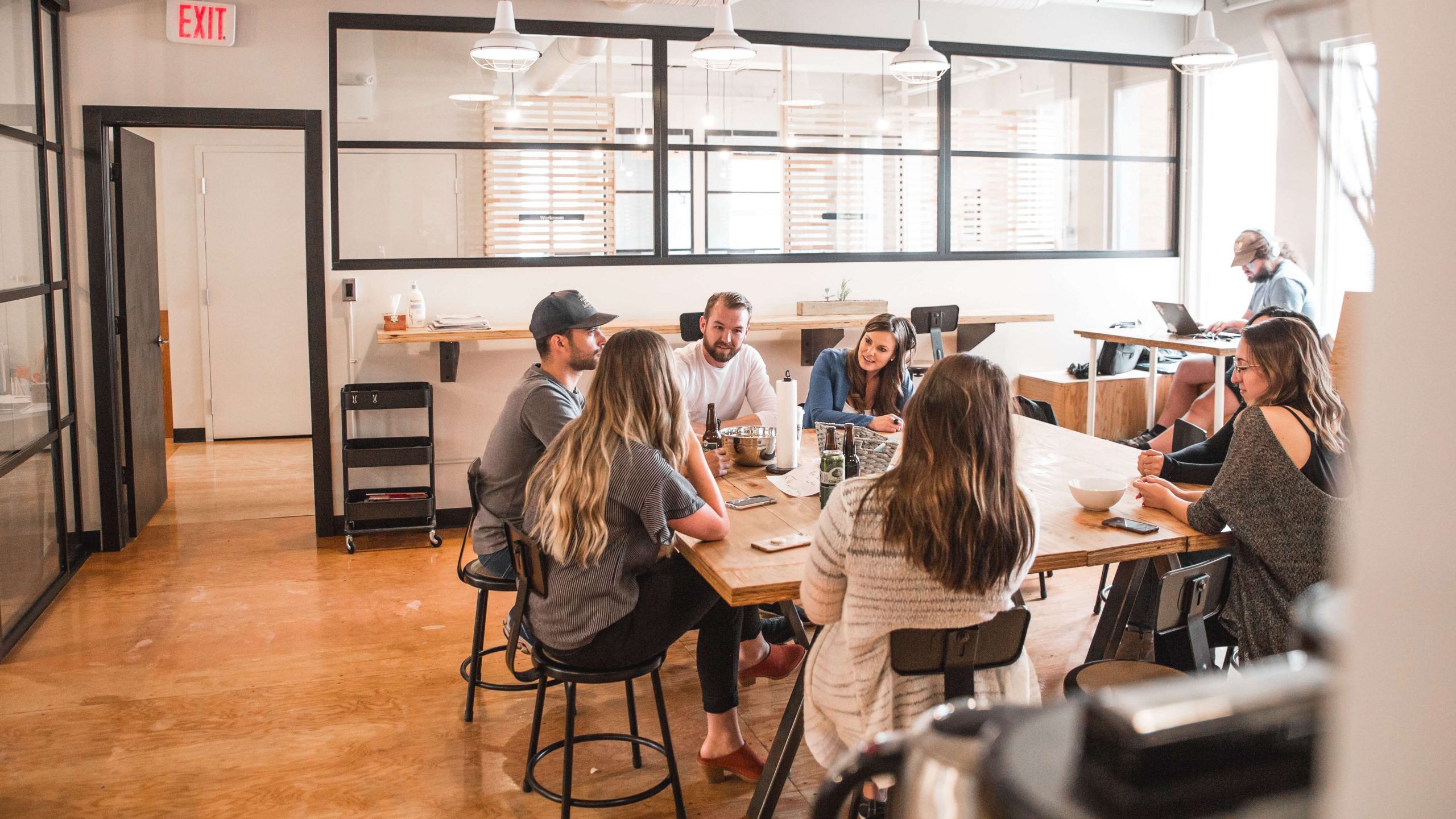 Image source: pexels.com
How do recruiters attract the best and the brightest? Winning the "war for talent"—a phrase coined in 1997 by a McKinsey consultant—used to be a simple matter of money and prestige. But in 2020, the recruiting rulebook is changing fast. Today's sharpest graduates and young professionals are evaluating global companies on different professional criteria than previous generations did: employers' work culture and values, how meaningful and satisfying their jobs are, and the quality of their work-life balance. And as recruitment dynamics increasingly favor employees over companies, only the most adaptable employers will attract top talent.
Disrupting the Recruitment Model
Traditional recruiting processes are ripe for innovation, with inherent weaknesses at both ends of the hiring ladder. For prospective employees, finding a company with the right cultural fit is challenging. Career fairs and corporate workshops—the traditional mainstays of big firm recruiting—rarely convey a company's working environment. And even after a job seeker has taken the time to sort through online lists of job vacancies, it can be difficult to gauge a company's work culture from an impersonal website. It's often only when candidates interact with their future colleagues outside of the formal interview process that they get an authentic sense of what the job will be like.
When it comes to multinational employers, long-established talent acquisition processes are reactive and often slow—by the time that teams post job ads, they desperately need new staff. And even with a selection of good candidates, the process of applying and screening and interviewing (not to mention the challenges posed by COVID-19) can take weeks, or even months. For managers responsible for building teams or completing projects, that time lag means increased workloads on their groups, higher stress, and slower progress. If companies want to attract top-tier team members, they need to make their recruitment more dynamic, improve their employer branding, and create more personal interactions with new talent.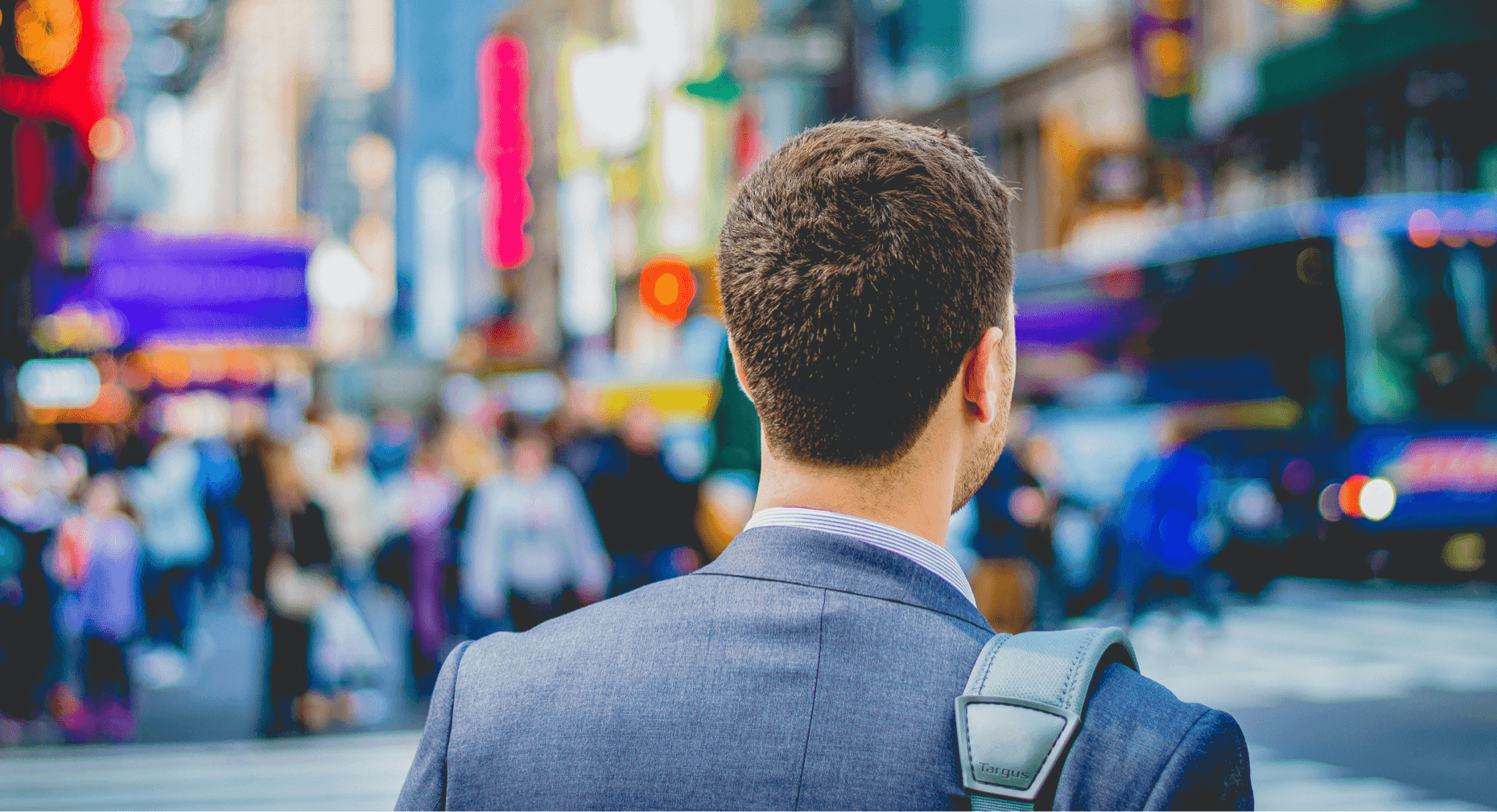 Image source: pexels.com
More Proactive, More Personal
For the most agile and motivated 21st-century workers, newer recruitment models and technology offer a more proactive approach. Instead of passively waiting for a job posting that might appeal, they're actively hunting for data about companies they want to work for. As recruiters know, most of the top workers in any industry are already employed. They're unlikely to even search for jobs. But these networked knowledge workers will grab opportunities and insights on their next job.
To attract this kind of motivated talent, top employers are developing their brands by leveraging their own internal staffing assets. Current employees can become brand ambassadors, for example by hosting workshops at their former university. They can also pass on their own contacts, enabling their employers to create networks of potential staff members — a rich pool of talent that firms can turn to whenever there's an opportunity.
A New Recruitment Option for Employers and Talent
CareerLunch is a new startup operating at the intersection of these two groups, facilitating informational interviews as an authentic way for modern employers to meet exceptional talent. Job seekers select a company by industry or job field, apply for a lunch using their LinkedIn profile, then enjoy an informal meeting with a relevant professional — over lunch, coffee, or Zoom. It's a fast, straightforward, and informal way to learn more about employers and work environments and to build professional connections.
For first-rate industry employers, CareerLunch provides an organic way to identify the best future workers, enhance their brand with fast-rising talent, and to develop real relationships that will culminate in successful hires. Founded by Simon Hofer and Konstantin Nesterov in Switzerland in 2019, CareerLunch may be relatively new, but it's already forming major partnerships with established businesses through the DACH region, signing up multinational companies including PwC, Siemens, Accenture, and Coca-Cola. "People are the secret ingredient in our success," says Carina Geiger, Employer Branding Specialist at Coca-Cola HBC. "With CareerLunch, we regularly meet high-potential candidates for our Rise Management Trainee Programme in a format that inspires both our employees and the talent they meet."
Greater Challenges, Greater Rewards
At a time when COVID-19 has made recruitment more challenging, contemporary models of uniting talent and employers are more critical than ever. The recent prevalence of Zoom meetings is a recent example of how fast-adapting HR departments can communicate with a far wider pool of talent. As new competitors emerge to challenge traditional recruiters in the war for talent, the winners will be the workers and companies who understand that modern recruitment is both personal and proactive.
DISCLAIMER: I now work at CareerLunch after meeting the founders through their own platform :-).