< 1
min read
An authentic recruitment experience
Traditional recruitment doesn't make it easy to assess a candidate's cultural fit or give prospective hires much insight into their possible future work and colleagues. We built CareerLunch to pair talents with employees for informal exchanges over lunch and give both sides more authentic opportunities to get to know each other.
A growing number of top employers
Leading companies from various industries are joining our platform to connect with talents. Launched in October 2019, we are proud to already welcome over 20 top employers from 3 countries on our platform. For talents, this offers a unique opportunity to connect with employees from a broad range of backgrounds and industries. As more companies are joining constantly, make sure to regularly check our website: careerlunch.com.
An entrepreneurial team
The co-founders, Konstantin and Simon (that is me), know each other from their previous startup founded in 2017. It took us two years and four product iterations until we started CareerLunch. James was the first one to join the founders and together we launched the first version of our new platform in October 2019. Raphael joined the team after meeting Simon (me) through one of our own CareerLunches that we conduct regularly with talents. Going into 2020 with solid momentum, we're happy to get additional support from Marine!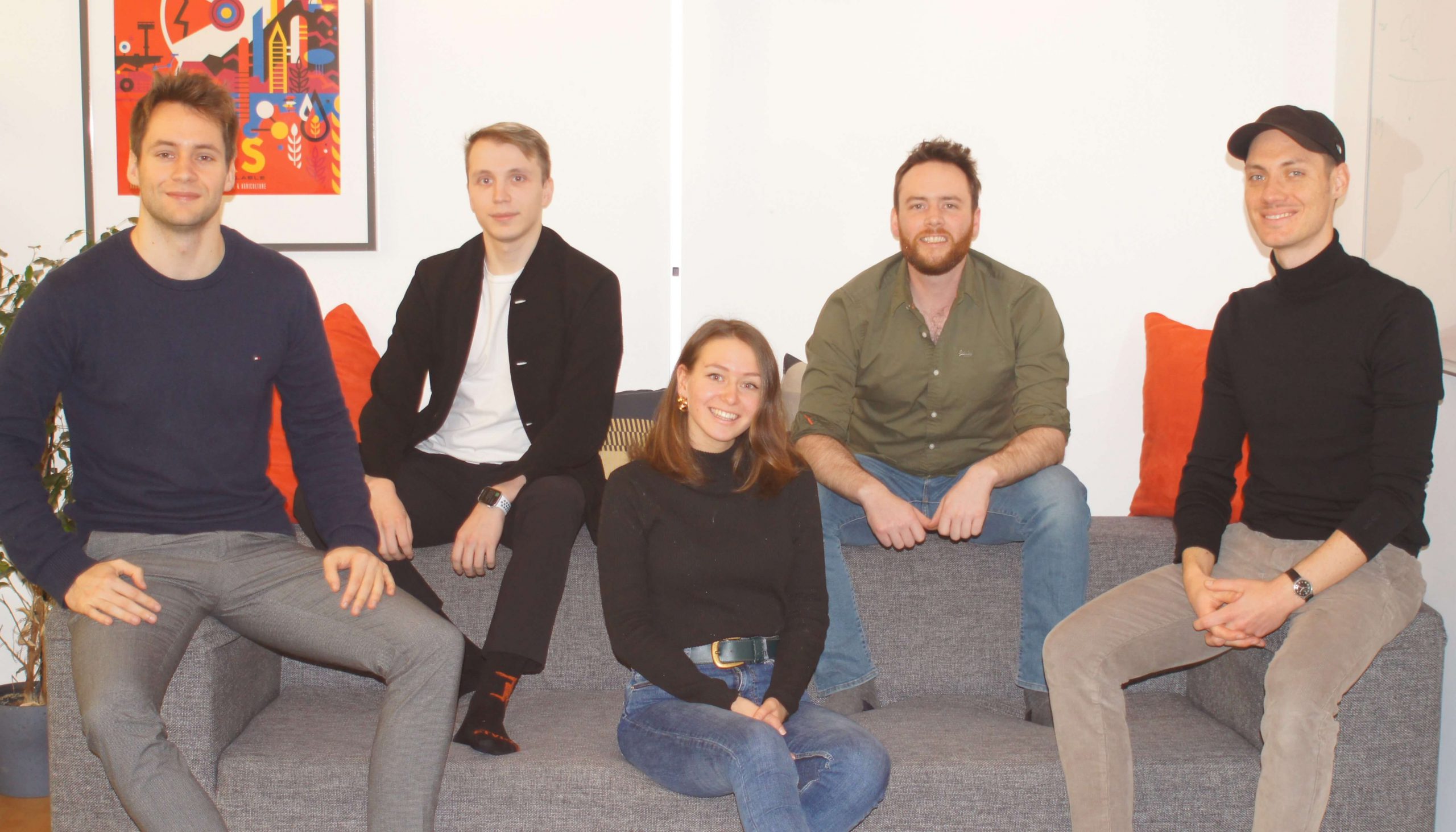 Image source: pexels.com
PS: If you want to meet our team simply sign up for a CareerLunch with us on: careerlunch.com