The Fastest Way to Find a Job
3
min read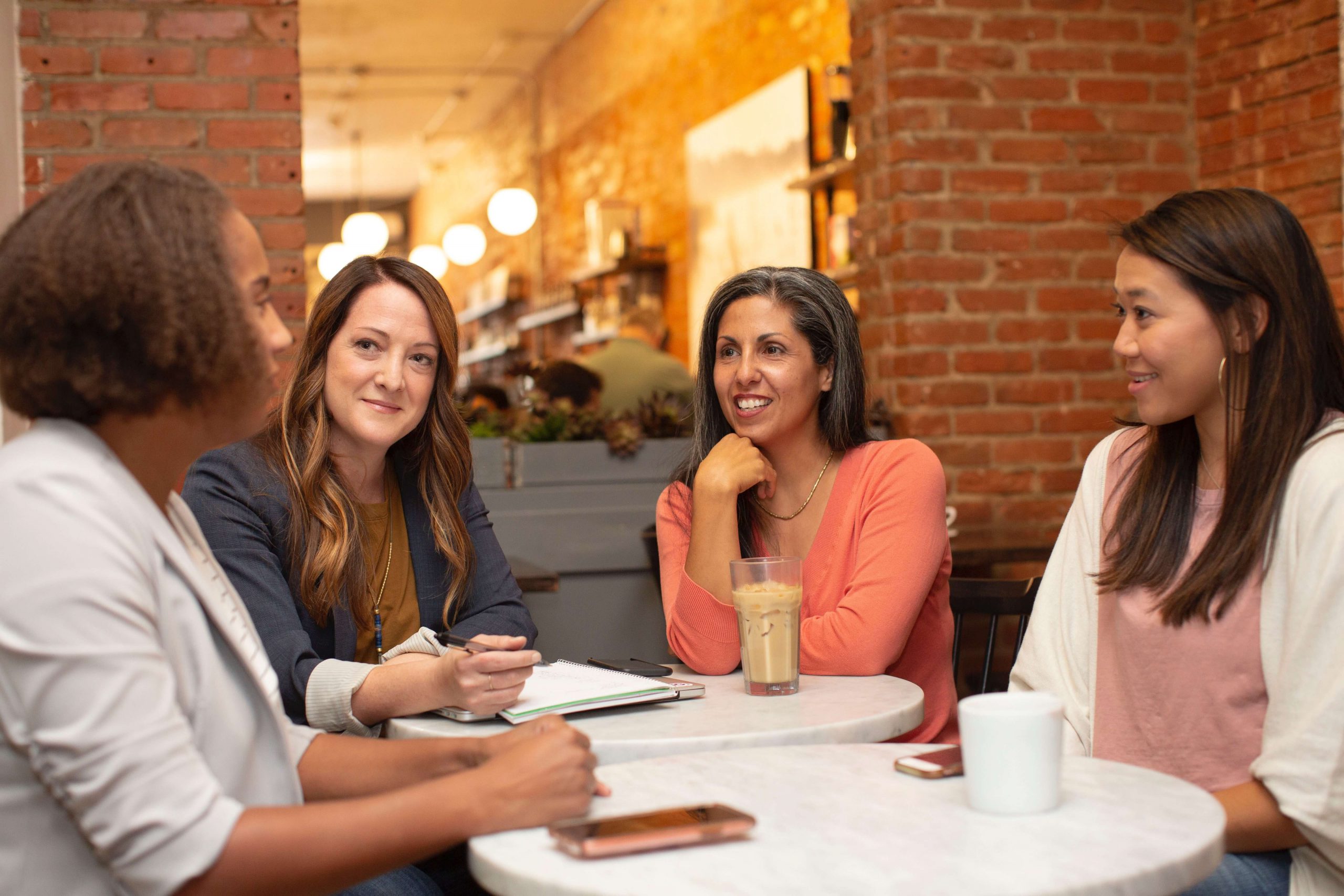 Image source: pexels.com
Jobseeking can be a marathon. But with one special tool, you can turn it into a sprint. The key is informational interviews, informal conversations with professionals who are doing the work you're interested in exploring. These authentic meetings not only give you great information on company culture, says Steve Dalton, author of The 2-Hour Job Search, but they also build up your professional network. That network then becomes your key to unlock what Forbes magazine calls "the hidden jobs market." According to Forbes, 80% of jobs are never advertised; instead, they're shared (and won) by insiders. Jobseekers who can use it to expand their networks can exponentially increase their odds of hearing about these positions and winning them.
What Makes Informational Interviews So Valuable?
Although it might appear to an outsider like a low-stakes conversation over a cup of coffee, an informational interview is actually a game-changer. It provides well-prepared candidates with an opportunity to enhance their technical skills and offers real advantages over the short and long term. Let's break that down and start with the technical side—a jobseeker who completes several informational interviews will hone their interpersonal and listening skills, build up a knowledge base about working cultures at different companies, and increase their confidence, authenticity, and familiarity at handling face-to-face professional meetings.
In the short term, jobseekers can gain a tactical edge on their peers for positions that are publicly advertised, by gaining background information and adding allies who can advocate for them within company teams. The exposure gained during informal meetings may also benefit employees in the case of "hidden jobs" that have not yet been publicized, says career strategist John Lees, author of The Success Code. "The visibility may put you straight onto a short list, even if a job isn't advertised." In the long term too, it's a shrewd move to incorporate informational interviews in a professional practice, even for folks who aren't thinking of getting into the company. By developing their network, professionals increase their strategic reach in that field. And if it comes to changing career, this kind of networking is even more crucial, because jobseekers are less likely to get leads from headhunters, who generally assume they'll stay in the same type of role.
So What Makes a Great Informational Interview?
Once you've penciled in an informal meeting, deepen your research. Spend time looking up the person, company, and industry. The more familiar you are with the jargon, the acronyms, and the competitive landscape, the more your contact will recognize your dedication. When you start the meeting, introduce yourself concisely; you're there to listen and learn rather than sell yourself directly. Say that you're looking to meet experts in different companies (or industries) to understand the best fit for your next professional steps. Think about what you want to get out of the conversation and use that to shape a handful of prepared questions:
Frame open-ended questions with "what" or "how" so you get a fuller answer, rather than posing a question that can be answered with "yes" or "no."
Be open in asking about the challenges of a particular role or industry
Avoid the questions that you can find out yourself with a quick online search
Learn what particular skills will lead to success in this career
Don't be afraid of asking how to best position yourself and how to make the most of your own skill set
As you approach the end of the meeting, respect the time limits you've suggested; successful people are usually busy! Dorie Clark, author of Stand Out Networking, suggests saying, "I want to respect your time. I would love to keep talking, but if you need to go, I understand." After the meeting, send a thank-you (bonus points if you can personalize the message to include something you discussed in the conversation). Follow up on any advice you were given—not only is this worth doing in itself, but it'll give you an opportunity to report back to your contact, develop your relationship, and let them know how useful it was. Consider forwarding a link to an article or content that's relevant—think what might be valuable to your new contact. And remember the "Ben Franklin Effect": someone who does you one favor is more likely to grant a second.
Make Jobseeking Numbers Work in Your Favor
Although it's always possible to sharpen your interview skills, searching for a job can often be distilled into sheer numbers. Specifically, how large is your professional network and how many referrals can you generate? Take advantage of the different platforms on offer: leverage LinkedIn's search functionality, use Google, employ email. CareerLunch provides a particularly efficient platform, empowering jobseekers to set up informal meetings quickly, conveniently, and at scale—you can apply for as many companies as you want. Whichever approach you use, remember to make informational interviews not just part of your search for a new job, but the keystone of your ongoing professional practice.